Private Investigators "Live by Results"
Litigation support, asset protection, Infidelity / Divorce , skip tracing and more.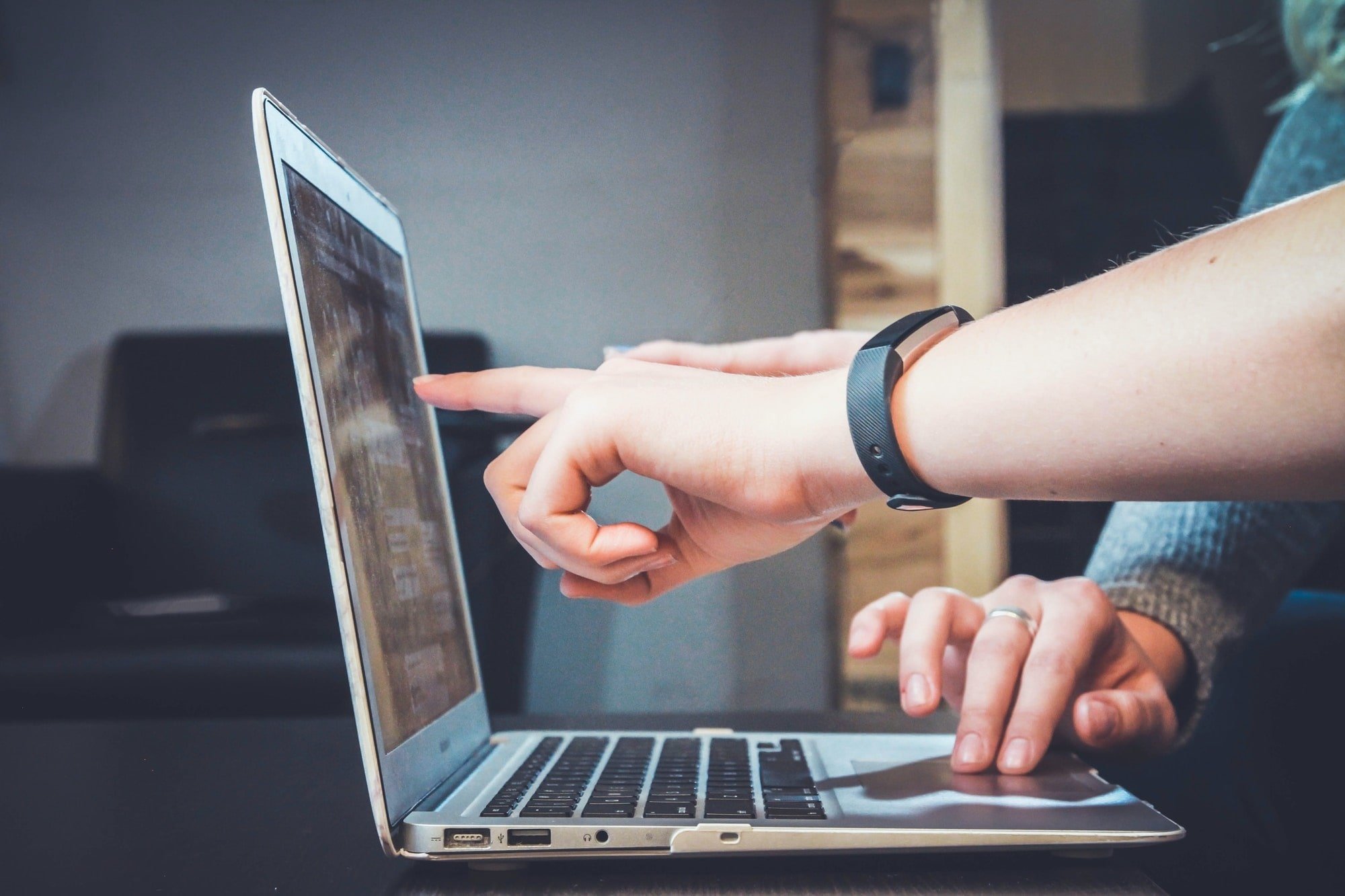 Including intellectual property, corporate espionage, white collar fraud and more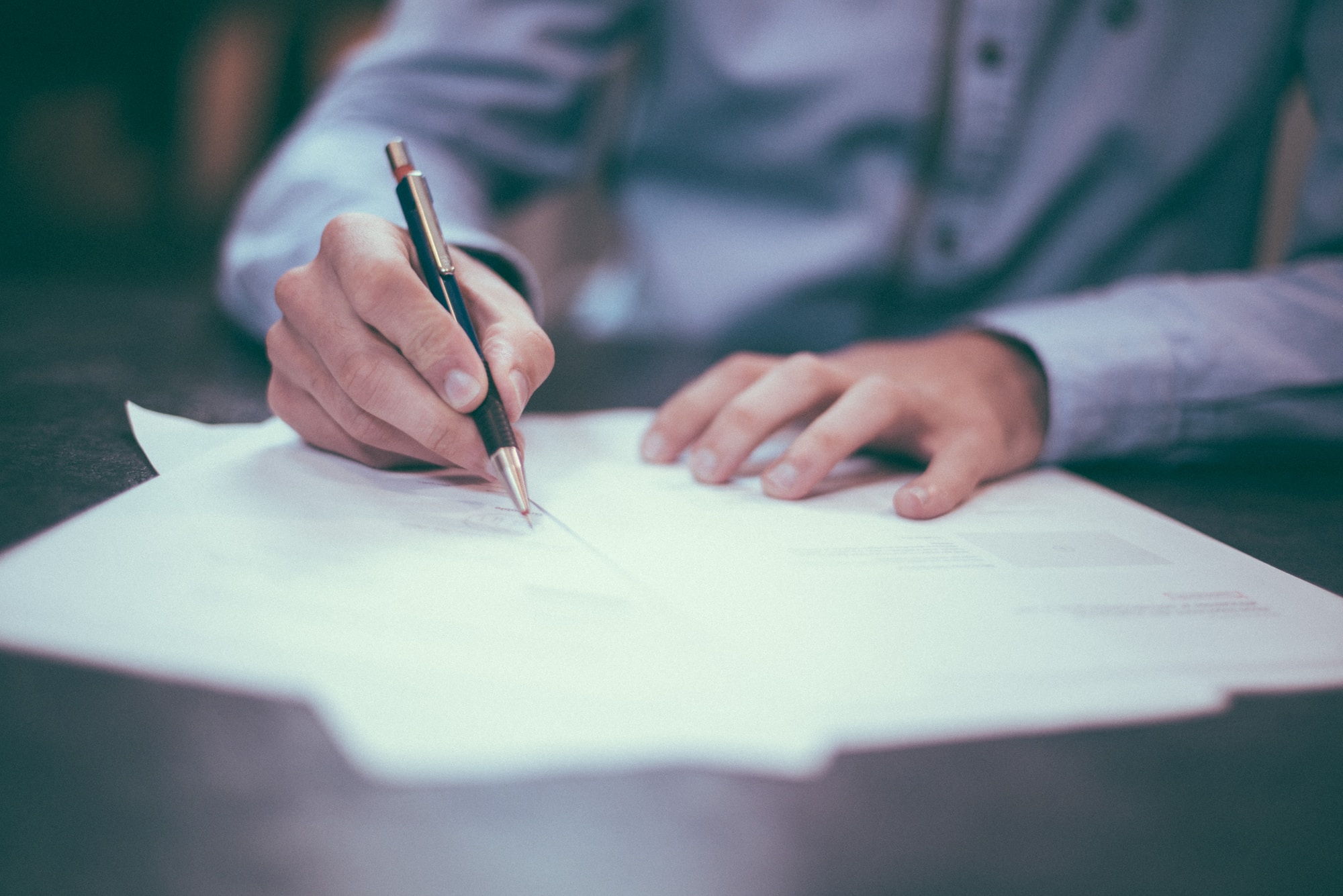 Private Investigation Insurance Fraud
Everything from workplace legalities, Workers Compensation and Personal Divorced/Infidelity and more. Injury,Surveillance and more.
37 N. Orange Ave, Orlando, FL 32801
Central Florida 407-777-0667
Copyright @ Palms Investigations Agency, All rights reserved.